DeAdGIrL
2004-06-20 15:08:12 (UTC)
6/19/2004 ~The Longest Time we Talk~
today, he called me 4 times, actually is 6 times since
friday afternoon. he want to talk to me about wht i wrote
to him and wht he want to say to me. this talk,, i told him
all my feelings and i tell him how/wht i expressed myself.
i also told him sth that no one know beside 2 of us. he
asked me y i only told him, not THEM. i want to tell him
it's because no matter wht i did, he's still my best
friends 4ever in my heart, but i didn't say that b/c i'm
not sure wht i'm thinkin.
i really don want to do that to u and her, but i have no
choice. im sure i suffered and hurt as much as u 2, even
more.
whteveer i promised u in this 2 weeks, i swear i won't
break the promises b/c i promised my BEST FRIEND which is
YOU.
JUST GIVE ME SOEM TIME TILL TUESDAY, I WILL THINK OVER WHT
DECISION I SHOULD MAKE, I PROMISE
---
Ad:0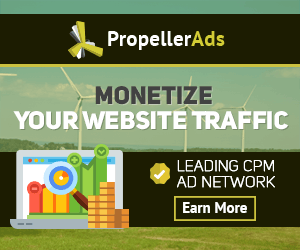 ---