The Blue of my Oblivion
2004-06-12 02:57:32 (UTC)
not this again
Back at home now, babysitting Jo while my mom and dad are
out celebrating my mom's birthday. "He" is back from his
trip to Gulf Shores. It seems everyone has gone to the
beach or is going. And I'm stuck here. Ahblah. So He's
back, and Tubesock told him about Trey. I didn't really
want Him, to know, but I guess it's not that big of a deal.
But the whole time he was gone, I was feeling like I was
ready to be back out in the world after I had gotten some
time to get myself together, to think. And then it hit me
like HOLY FUCK I'M SINGLE! a swift kick in the balls. And
then I took my mom to see the Stepford Wives (awesome
awesome movie) for her b'day and then we went home. And up
until about an hour ago I was feeling pretty nice because I
thought I was done with feeling let down. And then I got
home, and He was back. And his love interest was home as
well. And my heart sunk. At that point, it was like OH NOT
THIS AGAIN! another swift kick in the balls.
I'm tired of this! What can I do? I know I'll get over it
eventually, but eventually seems so far off. But I don't
want to be completely loveless. I don't know. Maybe it's
better off this way? Who knows...
:fin:
No lyric for today, I don't know a song that screams WHY ON
EARTH AM I FEELING THIS WAY?!?! HE DUMPED ME?!?! WHY DO I
WANT HIM BACK!?!?!
---
Ad:0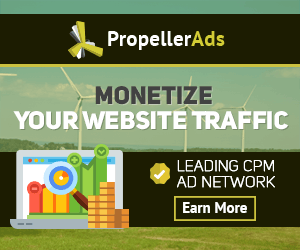 ---