u think u kno...but u have no idea
2004-06-07 20:07:16 (UTC)
anyhow
ok so the week has been pretty good, the recital was fine
on sunday, but i hate doing it at derryfield school ahh!
there isnt enough room backstage! but anyways... paul sed
he might b moving to dc again (HA! OVER MY DEAD BODY!) hes
suposibly going to get his hair corn row'd today....good
jesus, lord...please...dont let him get shot!
in other news....
JOEY CALLS ME EVERY FUCKING DAY AHHH THIS KID IS OBSESSED
IN AN UN-HEALTHY WAY! TO ME AS WELL AS HIMSELF!
o and os is being os, still attempting to gyrate his
crotch agasinst my ass every 2.5...and he sez he aint a
playa... HA! he was like "come over my house any time i
can give u the best massage of ur lyf, cant nobody do it
to u like i can..." blah blah blah blah bullshit haha il
beat him up cuzs im a tuffy!
*suprised face* paul admitted that i beat him in arm
wresteling at longhorn b4 semi! yes!!! i WIN!

---
Ad:0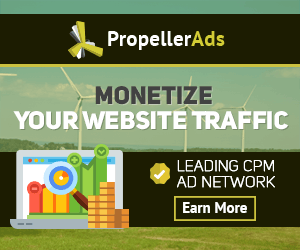 ---