DeAdGIrL
2004-06-04 00:43:38 (UTC)
I Hate YOU FOREVER~~~
u took away my best fd, u took away our fdship and love, u
took all my belongings. i hate u now and 4ever.
i have given u many chances, just u didn't appreciate it.
don say i was mean or selfish, u r the one who made me like
that, i don want to be like that either. u knew i suffered
a lot and u knew how painful i felt, and u didn't even give
me any pity. i don want pity from u, i want NTH from u and
i don want to related to u.
don ask me wht happened, ask urself wht happened.
if i was hurt or died, u r the one who cause it.
---
Ad:0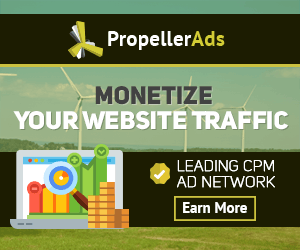 ---