I Love you Cliff, forever
2004-05-20 13:00:25 (UTC)
Thursday, 20th May, 2004
I still had send Cliff SMS Messages. I could not stop it. I
love him and i want him more as ever before. He wants a kid.
He said he need one. It's his internal biological clock
which says it's time to have a kid. I understand him. But i
wish, he would trust me. I love him and would love to give
him, what he needs. I would marry him at once. Without any
discussions i would do. It's said for all of us, that he
don't believe me.
I won't change my mind about him, never. I love him too much
that i could give him up and forget so quick. Only one
meeting could clear everything, but he don't want see me,
don't want talk to me. Don't trust me, cause i'm a woman ?!
This is not a correct answer which i could accept. I never
did anything bad. I stopped to have sex, cause he told me 3
years ago, that he would be jealous about this. I did it for
Cliff, and he say, he can't trust me. I love him forever !
---
Ad:0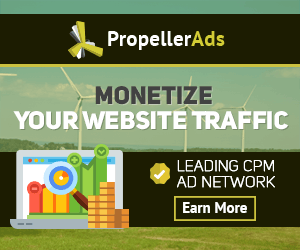 ---