Ramblings of a Mom
2004-05-20 12:27:54 (UTC)
Too Tired!
Sorry, but I am just waaaay too tired to write today. The
baby has decided that all that he likes so far in baby food
is sweet potatoes and they have done a number on his
stomach. Needless to say, he needs to learn to eat
something else! So, he's back to nursing for a bit, and he
ended up waking up every two hours or less last night! I'm
exhausted!
---
Ad:0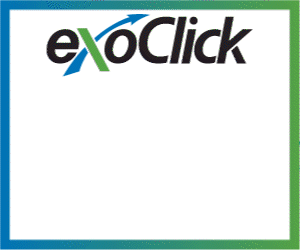 ---