teen life
2004-05-18 04:07:24 (UTC)
the things i hate about you!
the things i hate about you
(a poem for my long gone x boyfriend that dumped me a few
months ago im soo over him now)
i hated it when u woke me up early to ask me out
i hate the way u changed when we were more than just mates
i hate it how you always fix your hair up
i hate it how i couldnt kiss you in public
i hate it how u never called me i always called you
i hate the way you cared for our friend ray
i hate it how you never told me if you loved me
but i really hate the way
you dumped me and how u just disaperd, some times i would
just think you were dead. our realationsip lasted only a
few weeks but still i wonder if you are still there i
wonder if u will rember me if i ever saw you again.i hate
the way you riped my heart out and feed it to the dogs i
just want to say to you what i hate the most off all is
you!!
---
Ad:0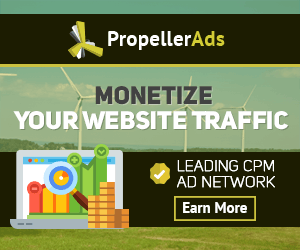 ---