Woolgathering
2004-05-15 11:48:57 (UTC)
Baking Pies
I've divided up my pie baking over two days. Today I baked
a blueberry pie, an apple pie and two cherry pies. One
cherry pie was baked in a disposable foil piepan so it can
be sold as a whole pie. That took most of the morning and
part of the afternoon.
I made a quick stop at the Shedd church to say a rosary for
world peace.
I've also assmebled the quilts I want to bring to the quilt
show and I've gotten several packages together of quilt
related items (fabric scraps, quilt magazines, vintage quilt
blocks) I'll donate to the church to sell.
---
Ad:0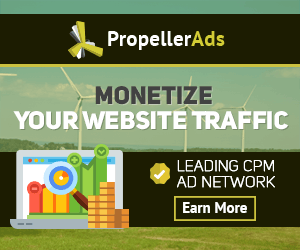 ---