Don't Judge me Yet
2004-05-03 20:55:30 (UTC)
I'm registered
Well today was another day... it poured all morning while
i was getting ready for school. Then i went to Lake
Vanguard (my school FLOODS when it rains) and we did
nothing in ROTC b/c of the rain. In english we two In-class
Essays...i probably rambled on about nothing ...but oh
well. as long as i get a grade. when i got done i wrote a
letter to my handsome boyfriend. in 3rd period me and my
friends talked about sex. and the different places we've
done it. hehe. Then after school I registered at the
Onestop Work Center...because I have to there to apply at
Lockheed Martin (where i want to work) and they're going to
start hiring soon...this week. whoo-hoo! now i'm getting
ready to go to my mom's ....she's going to take me out to
dinner tonight since I didn't see her all weekend (she was
in Texas). I have NO IDEA what i'm going to do for my mom
for Mother's Day. so if anyone has any ideas...please help.
thanks.
10 days of school
18 days til i see Adam and I graduate!!!!!!!WHOO-HOO!!!!
---
Ad:0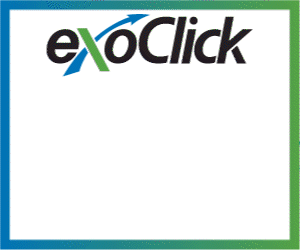 ---