Random Days
2004-04-29 06:10:13 (UTC)
April 28/2004
ANOTHER DAY GOES BY AND I DON'T CARE ------
A really null day today. Like... Nothing happened. I went
to work, worked a really busy day, relaxed for a couple of
hours, and now I'm going to bed.
Life is boring it seems.
WAIT, THAT'S YOUR ENTRY? YOU LAZY SUMBITCH! ------
Well... no. That's not my entry. I've been looking
through jobs in the classifieds to see if there's any
opportunities that are more appealing than starbucks.
The most recent one was an application for a "Personal
Assistant" in Penticton. Sounds great, salary negotiable,
mostly clerical work (I love that shit).
Unfortunately for me, I can't actually put this application
in until Friday now, as I need ink for my printer to print
off my resume/cover letter and I need to find a public fax
machine in town. Why Kelowna has no 24-hour
walmarty/london drugsy type places that sell ink and have
fax machines is beyond me. Silly redneckville.
HEY, DON'T THINK THAT'S GOOD ENOUGH EITHER ------
Alright, fine.
I've been feeling pretty good lately about things, school,
work, etc, and have been looking ahead to the future quite
a bit.
The reason I decided against going into the military (at
least right away) was because of the fact that it may just
not be worth the money. I'm thinking, if my motivation is
completely on money and the future that the money will
provide, I probably won't last through things (as money's
not that big of a deal to me). So that's why I've decided
to move to Penticton with you.
I think that us living together won't encounter many (if
any) problems at all. I'm really level-headed when it
comes to stuff, and I'd rather just fix something than
bitch about it (takes just as much energy either way).
Also, I'm very respectful of personal space, as I'm a very
private person myself, so I understand the need to not be
in each other's affairs all the time.
I dunno, I think it will be a grand 8-10 months or whatever
it is.
I think that's about all I have to say. I think I've
written enough, don't you?
RANDOM TIDBITS ------
I really want a:
cigarette
I'm not going to have a:
cigarette
Listening to:
Sweet Mistress Nicotine.mp3
---
Ad:0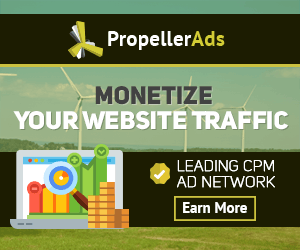 ---