Random Days
2004-04-27 06:52:27 (UTC)
April 26/2004
FUCKING HELL ------
This is going to be a super short entry, because I'm dying
of allergies. I don't know what brought this attack on,
but I can't stop sneezing, my nose is constantly running
and I've got a sinus headache.
WHAT I PLANNED TO WRITE ------
The short form:
A while ago, I would've told you that I lived every day
just as it was, with no progression, no regression, just
there.
Nowadays, I'll tell you that I live each day trying to make
myself feel, at the end of the day, more optimistic about
my future, myself, my past and my decisions.
I guess you can't be an angst-filled teenager forever.
Fucking growing up.
RANDOM THOUGHTS ------
I hate:
ALLERGIES.
Hey, you. Where is my:
Tracklist of jazzy divas? Come on. Yield to me your jazzy
diva goodness!
Listening to:
the ever-so-slowly building of pressure at the front of my
skull, waiting for it to explode.mp3
---
Ad:0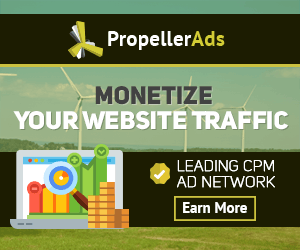 ---