the entries
2004-04-26 08:33:40 (UTC)
the introduction
Well this diary stuff is fun. You get to talk about yourself
as much as you want. You even get a group of people
from the other side of the world to read it. It's like
swimming in the nud with a bunch of people who you
don't know, so it doesn't realy matter.
I guess I should tell you a bit about myself. My name is
peter. Im an Australian. I live in the country with my
folks. Im about 6 foot with dark hair that goes to my
shoulders and a little beyond.
I guess you could say im a bushy. I go tracking and stuff
like that. But I never killed a thing. Like the bloody
bogans do at the back of our property. They'll shoot
anything that moves. A roo or even a wallaby. Bastards.
They recon they bugger the land up and chew up all the
grass. Not that they have sheep or anything to eat it!
They just put on absolutely shoking music from the
local radio station as loud as they can.
I don't like to listen to music. Not the way the people at
school do any how. They no every song on the radio
and what ever. They even go to sleep with music. It
crazy.
Sound nuts but I love the sound of the bush. Could
listen to it for hours some days.
Despite not getting into music that much im in a band.
Its only coz I can sing. I don't realy wanna be, but I was
one of the ones who got it together. I got it together
mainly coz up in the country theres not that much to do
and some of my mates where looking down.
I also make movies. Im making one called dream and
another called the falling. But im half way through
another called moda.
What else can I say. I broke up with my girl the other day
and saw her the next with her x. I kinda whent numb.
Nearly got into a punch up today. Feeling edgy. Feeling
kinda used. We broke up over a fight, I guess. She was
realy trying to push me away, trying to get rid of me.
Now I know why. Shouldn't worry me. But it f'n hurts.
Well I've sertainly had enough typing.
Good night

---
Ad:0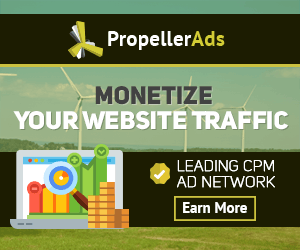 ---