The weird and wonderful things...
2004-04-25 10:52:31 (UTC)
Wilsons + Leeshas
Heylo! aint wrote in here in a while! been 2 buzy over the
weekend lol! :-P! On friday nite went up 2 Wilsons coz it
was his bday celebration thing..:-P altho it aint his bday
until tues but yeh! we went up there n chilled about n got
kinda drunk! Wilson whityed then kod tho on his bed :-(!
goddam that feckin cider..!! I got him his story of the
year ticket but it hasnt came thro yet so ill give him wen
it cums in! :-)
After that went back 2 Leeshas n stayed over nite!
LoL! "belgian baws"!!! oh the fun we had! :-P!
Saturday night Sean was supposed 2 b having a party or
sumone said he was but it didnt happen! so
Leesha..Chaz..Hender..Andrew..Amanda..Gavin..Greig..Craig..n
I went up 2 Leeshas n chilled for a while n had a couple of
drinks! LoL! dont put on high shoes wen uv been used 2
walkin about in yer bare feet wen ur kinda tipsy! lol it
dont mix 2 well :-P! anyhoo! thank ya 2 Leesha for havin us
over for a while! :-)!
2day im going 2 ma dads for a bit..its such a lovely day n
am gonna wear a dress :-P! lol..
Alison..why dont u just drop yer whole bitching act with
Emma..yer really being pathetic doll! And this is all
because shes got something that you cant have? you should
jus get on with life n deal with it..so aye!
- x adios x -
---
Ad:0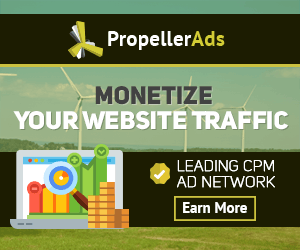 ---