Seven Hundred and Fifty
2004-04-23 08:46:55 (UTC)
The Answer
One where we just hang out and do whatever we both just
naturally do.
One that lasts a long time.
One that doesn't involve marriage.
One that potentially involves a child or plural on that.
One where we hang out at my land and do land things. That's
where I can see the kid thing. It'd be pretty damn cool to
do the land thing with a funny little kid running around.
One where we both use the internet. (There's a story behind
this one.)
One that doesn't involve sick-ass coercion or that feeling
of being stuck with someone you do not want to be with.
One where the fighting is fun, like a comedy routine.
---
Ad:0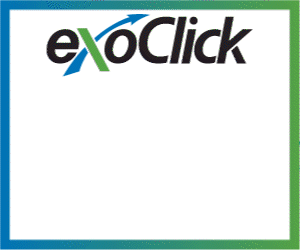 ---