Seven Hundred and Fifty
2004-04-22 15:16:21 (UTC)
Mr. Emotionally Unavailable
That's my joke for what I call him whenever the subject of
his sexual past comes up.
Apparently, he's had sex with 5 girls for a total of 6
times, casual sex only.
He says he's never told a girl he loves her.
Never heard that one before.
Makes me wonder.
Like what's wrong with him?
Is he totally stuck-up or totally fucked-up?
What does he think he's too good for being a normal person
and having feelings for someone else, like he doesn't want
to drop himself to that level.
All I can think is how sad it is, how much he's missing out on.
Sex for just fucking is pretty lame compared to head over
heels in love sex.
---
Ad:0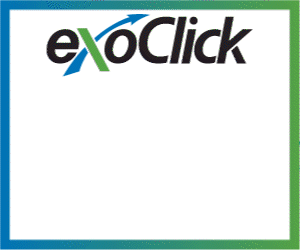 ---