Seven Hundred and Fifty
2004-04-18 22:41:00 (UTC)
Lost Entry
What was I saying, yeah, and I know I liked it too.
Oh, about him being a mystery and trying to figure it out
and not getting all the answers.
It's weird when you probe and you can't get anywhere and you
don't know what to say next without feeling like you're
probing, and you're trying to make it seem casual so the
other person won't know what you're up to.
---
Ad:0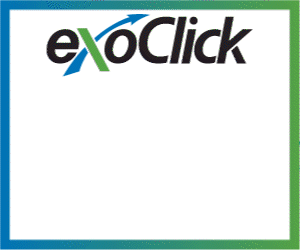 ---