Rainbows, Ice-a-ma-cream, and Lemonade
2004-04-18 22:14:04 (UTC)
Spencer's B-day Party
Spencer's 3rd birthday party was today. It was at a
park very near to the house, and Ry & I brought the sodas
and ice. A lot of mom's church friends were there, they
were all really nice, so it wasn't that bad. And I got to
see Evan & Spencer, which I always love. Aunt Tracu &
Uncle Jim were there too. They drove down here forever
just to stay for an hour, it must suck for them to live so
far away from the rest of the family. Ry & I got Spencer a
Transformer spaceship and Toy Story Yahtzee, and I think
he was stoked about them both. It seemed like half the
presents he got were Spiderman clothes. He has a whole new
Spiderman wardrobe :o)
I've gone down a couple of dress sizes in the past
couple of months. I took Ryan on a little shopping trip
yesterday to get him new clothes, and while we were at Old
Navy I decided to try on jeans (crazy, I know). It went SO
well! I actually had to come back with smaller sizes
twice! I felt so good about myself, for once. My ass
actually looks pretty damn good in the size 16 jeans. SIZE
16!!! Most girls reading this are probably like, "Ew! Size
16 is like a nightmare!"... but not to someone who's been
size 22 ;o) I got a pair of size 18's too, just so I have
one pair of super tight jeans and one pair of normal
jeans. They're so cute. I never shopped at Old Navy
before, because everything is so beachy and Orange County,
but they do have really cute jeans at really good prices!
I got a couple of cute leather belts too- 1 with pyramid
studs all over it, and the other with grommets and leather
lacing. So cute. YAY!
---
Ad:0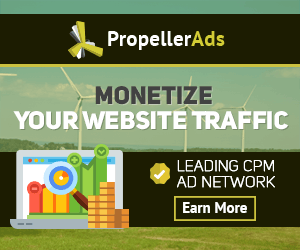 ---