a little piece of me
2004-04-07 20:16:59 (UTC)
concerts
listening to manson right now. reminded me of the
concert back in october. that was so awesome. 3 days
before we got married, we went to the show. some
local band opened (sucked), then seether played. they
were pretty good, but it was just like listening to a cd.
they just played song after song, with nothing in
between. finally manson came on. we were pretty
close to the front. he kicked major ass, although it was
a lot like watching a porno. there were naked girls on
stage doing all kinds of lewd things. pretty awesome
show though. static-x was like a week before, and i got
to touch wayne. i about pissed my pants. i got a pick
from him, too. tripp stood on turtle's hand for most of a
song lol. soil and someone else opened for them.
they were alright.
what else have i been to? saw adema, spineshank,
and powerman earlier. also saw taproot, chevelle, and
disturbed. both really good shows. haven't been to
anything since the manson concert. i think it's about
time to go to another one. i would love to see tool or
perfect circle if they ever get close enough. metallica is
coming in august, but tickets are 75$ each! no thanks.
it's about concert time again, and i can't wait to get back
into the pit and get my ass kicked.
jane_doe
---
Ad:0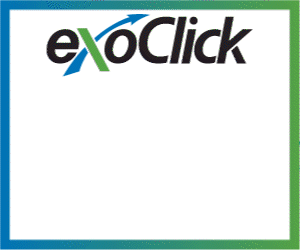 ---