a little piece of me
2004-04-06 22:12:42 (UTC)
baby!
jua has one baby so far!!! yay!! i think it just hatched
today, so we'll probably have another one tomorrow.
perfect timing! i get to see them before i go on my trip!
woohoo!!! i just hope they're ok while i'm gone. my ma
is supposed to come by and check on them often.
hopefully she will.
today royally sucked. woke up with a nose bleed. kept
bleeding at work, too. plus, i feel like shit. my head is
pounding and my chest has been hurting a little. my
lymph node feels like it's going to explode. maybe i
should go back to the doc. i just hate going. always
seems like a waste of time and money. always have to
do a million tests. i prolly won't go. going away for a
few days might help out tremendously. i sure as hell
hope so.
jane_doe
---
Ad:0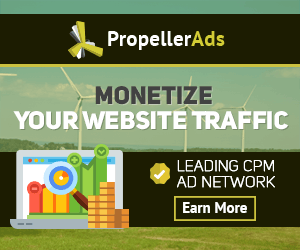 ---