not set
2004-04-06 18:45:33 (UTC)
Dear Mark
I know that you know already, but Gretchen died yesterday.
Strange how her body overcame her spirit. She was herself
until the very end and had her head up and looking out the
car window on the way to work. Remember how she would
snuffle around the house looking for something to eat?
That was the last sound I remember her making before the
vet came into the room. She put her head in the crook of
my arm as if she were looking for some final treat. The
best I could offer was my affection. I wish I had more to
give. Love was the best that I could give. In losing her
I've lost another piece of you. She was one living
connection that spanned back to the time when you were
alive. I've lived the past two plus years missing you.
Now I'll live missing you both. I suppose the only
consolation with losing Gretchen is that I was there when
she died. I held her in my hands and kissed her head as
the vet gave her an overdose of sedatives. She was gone
faster than it takes to write this sentence.
The house is strangely silent now. Gretchen was always
snoring on the floor near my chair. Or barking as I picked
up her leash for a walk. Even at fourteen, she could go
from sleeping to running in seconds. Katie seems so sad
right now. She doesn't follow me to the door. She doesn't
follow me around the house like Gretchen did. In some way,
Katie relied on the spark of Gretchen to get her exicited
about dog treats, or walks, or the simple act of leaving
the house for work. They have been part of my daily
existence since January 20, 2002.
As I lay on the couch yesterday, flipping channels, I
stopped at a country music video channel. Why I do not
know, but the second segment highlighted the success of
the "O Brother" soundtrack. I don't believe in signs, but
it gave me a chill. Oh Mark, it aches.
---
Ad:0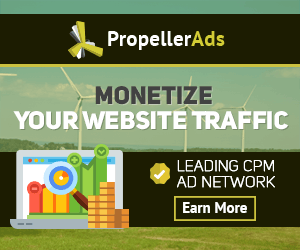 ---