Life Is For Living, Rite?
2004-04-06 17:25:06 (UTC)
Millie Got Her Groove On!
Dont ask how, or why, because I seriously have no idea.
There I was, sat watching Buffy. And instead of
thinking, 'God, shes so incredibly pretty, why cant I look
like that?' as is my usual habit, I was sat
thinking, 'Maybe I am as pretty as that after all.' And I
looked in the mirror, and it turned out it was true. So
maybe I'll never be discovered as a supermodel, and there
are girls out there who are prettier, smarter, funnier and
cuter then I am. But that doesnt mean theres anything wrong
with the person I am. I mean, Im pretty enough to be going
out with one of the smartest, cutest guys in college right?
And Im smart enough to have got through GCSE with enough to
get me onto A level courses right? And Im funny enough to
be accepted by the coolest bunch of guys Ive ever met
right? And, ok, so I cant think of anything Im cute enough
to be, but my eyes kinda have that bizarre, cute lil puppy
dog appeal. (I think)
So, all this time Ive been worrying over whether or not Im
nice enough, and how I can make myself nicer so people will
like me, and all along I overlooked one thing. Along the
way I met some of the funniest, nicest, coolest guys ever.
And there has to be a reason they accepted me right?
Something they liked about me (other then my ass) that made
them notice me. And all the time I was trying to make
myself better, somebody really close to me already liked me
for who I was, instead of who I kept trying to be.
What happened with Tom happened a long time ago, and as
someone I know once told me
'What happened in the past happened for a reason, but its
still in the past, where its supposed to stay. Put it to
the back of your mind, and be who you think you should be.'
So guys, maybe the girl you once knew is gone, but the one
thats replacing her might just turn out to be a little bit
more fun. For starters she isnt half as whiny, or miserable!
Xx Millie xX
PS, and I know a certain person who needs bringing down off
his big-headed high horse, and just the person to do it.
---
Ad:0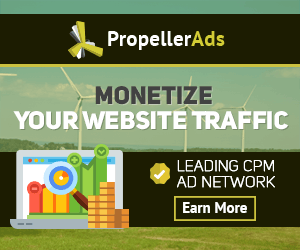 ---