Woolgathering
2004-04-04 13:13:28 (UTC)
Weekly Trip
John and I did our routine shopping in Corvallis and Albany.
Corvallis was first as the Folk Club is only open for 10
a.m. to noon on Saturdays. John found a zippered, leather
notebook he can use for his class and found a surprise
inside when he got home --an envelope with a $10 Fred Meyer
gift certificate!
I bought a bag of assorted sewing notions--mainly laces and
rick-rack. Many are unopened with a 19 cent price tag on
them so those I don't want I should be able to sell on Ebay.
We picked up our books at the library and are still trying
to get adjusted to their rearrangement of materials. The
new books are where the children's books used to be, the
magazines are where the CDs used to be and all the adult
fiction is upstairs instead of downstairs.
All we did in Albany was get gas so we were home well before
1 p.m. I knit and did housework, made dinner, and then
changed the clocks before going to bed. Tomorrow will be a
busy--at least the morning will.
---
Ad:0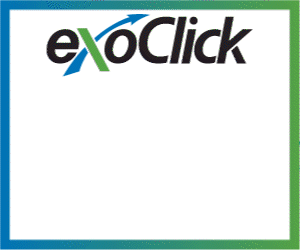 ---