scribbles
2004-04-03 09:39:49 (UTC)
my first entry
Feels kind of weird to be typing my thoughts into this
laptop... that will then have my words saved to be veiwed
by others.... Why do it?.... Well, It's something to do.
i just finished watching an episode of "Gilmore Girls"
they
are my favorite. i guess that I can say that they have
inspired me write. Well, not directly. But how else will
I
be able to become a witty as they wiht out practicing?
i have decided that this will be somewhat of my training
room.
i can't really think of anything too witty to say right
now.. but hopefully it will come.
---
Ad:0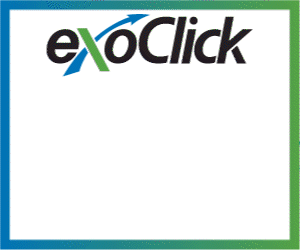 ---