Woolgathering
Ad 2:
Digital Ocean
Providing developers and businesses with a reliable, easy-to-use cloud computing platform of virtual servers (Droplets), object storage ( Spaces), and more.
2004-04-02 15:58:24 (UTC)
Prayer
Tonight at the Lenten covenant dinner, we talked about
prayer and the different ways we can pray. We were each
asked to make a list. Mine looked like this:
Formal prayers
Singing
Writing
Breathing
Vigil
Doing chores
Laughing
Walking/physical exercise
Creating something
Prayer is much, much more than just rote words. Prayer
includes love in action.
We also talked about the times we prayed hardest. For Earl
it was when he was in a foxhole during WWII. For Ruth it
was when she made the decision to divorce. For me it was
when those two grim men in uniform came to my door to give
me what I knew would be terrible news.
---
Ad:0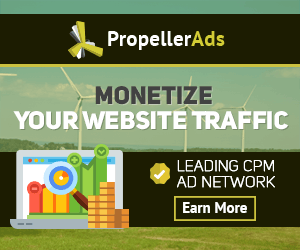 ---