Endless Abyss of Questions...
2004-03-29 00:04:53 (UTC)
kwether
i slept over at kelly's last night after marina's party.
we played man hunt at the party, and had tons of fun, even
though i was on the team that lost horribly. at kelly's, we
watched the OC then talked for a long time about what we
missed about certain ppl. we had alot in common, i love
talking with her. she is such a cool and wonderful girl.
i love you kelly!
we slept in till noon the next day, then watched how to
deal. it was a 20 out of 10 because of the hot guys it
featured :P
since then, i have been doing my HW all weekend. what a
loser i am. well actually this means i baerly have any HW
this week!
lauren and i are leaving for vail on friday. the weather
looks really suxy though for skiing! i'm still really
excited because i get daniel, lauren , and !eric! all to
myself.
i'm bored. i don't want to go to school tomarrow.
K
---
Ad:0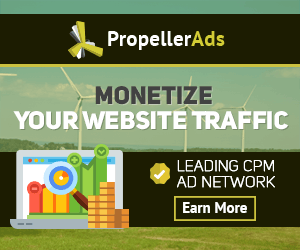 ---