Woolgathering
2004-03-16 23:11:37 (UTC)
Here and There
I drove to Albany early this afternoon so that Hugh could
take one of his final exams and while he was doing that I
went to Corvallis. I brought Owen and Gavin their cookies
and did some yarn shopping--I found some lovely lilac, some
pink and some soft white yarns. It should be enough to keep
me busy for quite some time.
When I arrived home it was time to start dinner and do some
of the housework I neglected. Tonight is choir practice and
then I plan to turn in early.
---
Ad:0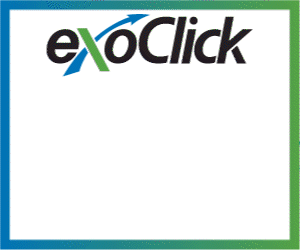 ---