Thoughts of His girl
2004-03-12 03:42:54 (UTC)
Master Is Pleased With Me ( GRINS)
I waited for you Mine,I am at work so cant get on msn,the
meal was fantastic I am well pleased,you have missed some
positions but the ones you did do are good ,
I love you Mine,
Master

GRINS BIG
Master was pleased with her meal and the positions.
Although she didnt get much time with Master today. She is
so glad she got to see him for a few minutes. It hurts so
bad though , when we say good bye. (sighs) Is it supposed
to hurt this much?
I posted my public apology in GSN today and because of it
she meet coral. She is a slave that lives here in Cali.
about 2 hours from me. She says that she knows Master. She
made me a wonderful sigg. I am working on one for Master,
well for my profile if I can find the right picture that
is. (laughs) I love him so very much .
I talked to my friend Mathew today. Hes back in the US
from China. He will be home tomorrow. It is soo nice to
have him back .
Master was going to try and get back online tonight I hope
he can even for a little while. We havent had much time
together lately and I hate it.
---
Ad:0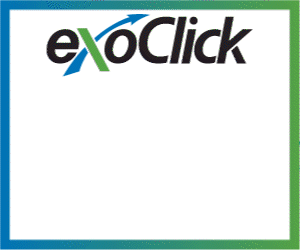 ---