Diary of a Music Fan
2004-03-06 21:01:57 (UTC)
Listening Parties For Darren Hayes Next Album!!
Hi Everyone,
You may have heard a rumour that the Darren Hayes Street
Teams in both the United States and the United Kingdom are
trying to organise some listening sessions for the teams
to hear Darren's new album before it is released.
Well..... the rumours are true, but we would actually like
to try and have two sessions per day in each city. The
parameters for each session is as follows:
LISTENING SESSION ONE
STREET TEAM MEMBERS ONLY - ALL EXISTING MEMBERS ARE
INVITED, AND ANY MEMBERS WILLING TO JOIN WILL NEED TO DO
SO PRIOR TO REGISTERING FOR THIS SESSION. PLEASE NOTE THAT
THIS WILL BE OPEN TO STREET TEAM MEMBERS FROM ALL OVER THE
WORLD.

LISTENING SESSION TWO
THIS WILL BE OPEN TO ALL FANS, FROM ALL OVER THE WORLD.

Not everybody wants to be on a street team... so we have
decided to do a listening session for those of you that
are just interested in hearing Darren's new record early.
We are contacting you now to invite you to register an
interest in attending these listening parties at either
the Street Team sessions or the Fan Listening sessions.

The proposed cities are:
San Francisco USA
Indianapolis USA
New York USA
London UK
Manchester UK
ALL DATES AND TIMES TBC
You can register your interest in attending here:
http://www.darrenhayesmusic.com/listeningParty2004.php

Please consider the following before registering:
* This is solely to get an idea of numbers, viability.
* Only one registration per person.
* This constitutes an interest only, it does not guarantee
an invitation to any planned sessions
* You will be responsible for any costs incurred in
attending any listening session
* Numbers are strictly limited, so invitations will be
given on a first in, first served basis.

These will be the only listening sessions organized up
front of the album release. Unfortunately, logistically we
can only arrange them in the USA and the UK. We apologize
to those Fans and Street Team members who live elsewhere
in the world and are unable to attend. We would hope that
you can understand the reasons behind this.

Regards
Darren Hayes Music Fan Club

---
Ad:0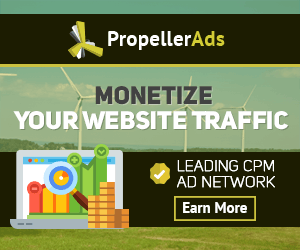 ---