Thoughts of His girl
2004-03-06 07:06:30 (UTC)
Does He Know???
Today was an emotional rollercoaster. Anger, nervousness,
a joy I have nver felt before , sadness, a peace knowing
that He will be here tomorrow. I hope anyways. Master came
online tonight. I was on mywayout to run my errands and it
was really late for him, so he didnt wait for me. But I
dont blame him. I love him so very much.
Myself, Chris, and the kids went to dinner and haung out
watching movies. Then Gina called asking if we had plans
tomorrow seems she wants me to babysit. I dont know if I
will or not. I am on the verge of snapping on Gina and
just moving the fuck out or killing her.(laughs)

I really hope that I get to see Master tomorrow. He didnt
even leave a not or anything when he left but then maybe
he did. Someone ( only person here was Gina) logged me out
of GCN and changed my screen saver from my 3 vamp women to
a horse.(laughs)
I love him so very much. I loved spending a little time
with him this morning. I cherish him so very much. I
wonder if he relizes how much I love him.
---
Ad:0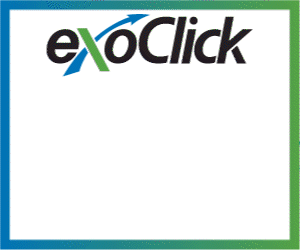 ---