Thoughts of His girl
2004-03-05 03:48:28 (UTC)
I MISS HIM SOOOOO VERY MUCH!!!!
From: [email protected]
Timestamp: 2004-03-04 19:40:52 GMT
Message:

*holds My girl tight stroking her hair in My comforting
arms*
I hold the fucking Computer is fixed tommorow My slut , I
am missing TYou more than I thought I could, you are My
special slave Mine , I cherish you

(softly sighs)Master sent me that tonight. He makes my
heart race even with a note. He makes me feel so very
special. I cant belive I almost lost him because of my
foolishness. Inever thought I could / miss anyone the way
I miss him. I love him so very much.
My roommate went out tonight with one of her boyfriends so
I am baby sitting again. I am watching her daughter yet
again. She informed me that if my brother watches the kids
one night this weeknd she has made plans for me , Chris,
her, and her boydfirned (one of htem ) to go outtogether.
(shrugs)
Chris and I had a long talk today before heleft for work
aobvut expectations and how once you get your computer
back online I will be online while you are online as well.
I tried tomake it very clear that other than my kids noone
came before Master. I hope he understands.
Aaron's IEP appointment is Monday morning at 8:am.
Last night Dex almost died. (laughs)
I never pictured me and Master this close. Or feeling the
way I do or hearing him say he feels the way he does. I'm
not complaining far from it, I love it. OKay I have to get
the kids to bed.
---
Ad:0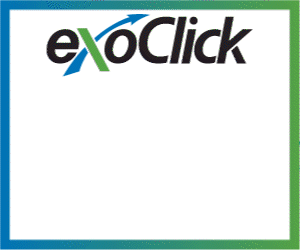 ---