Rem's Poetry Corner
2004-03-04 17:11:12 (UTC)
Fucking hell and I wanna go home
It shouldn't be this hard. I've been having problems
lately. I always get hella antsy whenever I know I'm
avoiding him. I feel like I'm avoiding MYSELF. Obviously I
cared WAY TOO MUCH about him and now that I'm not even
giving him the chance to talk to me, this is when it's
getting hard. It's hard being just friends with him
because I constantly have to check myself to make sure I
never take ANYTHING he says or does as anything more than
a generically friendly comment or gesture. I cared about
him too much and too long, so that's hard. But it's even
harder when I have no contact with him...he unknowing held
my heart for so long and even though he crushed it to a
pulp, I don't want it back. I don't want it. I was never
meant to be in charge of my own heart. If we were meant to
keep our hearts to ourselves, then why do so many people
long for love? Even though he never treated me the way I
would have wanted, even though he never knew how to love
me or understand me like I'd hoped, I still at this point
would rather he had it than not. And I don't like being
here. I don't want to be one of those sad souls at my high
school reunions who has never fallen in love because she's
holding out for the hero she thinks the immature high
schooler she fell in love with could become someday. I
don't want to be Midge in "Vertigo"--that shit is just not
cool.
Worries I'd like out of my head in no specific order:
Him.
Classes.
Papers.
Stress.
Weight.
Basic Training.
Friend issues.
Losing sleep.
Sore throat.
Disappointing my parents.
Mad at my parents.
Finances.
Spring break.
W/o him.
It's gonna suck.
I don't wanna see him.
But my heart needs to.
Or it's gonna die.
I don't wanna be like this.
Don't ever fall in love.
If it's onesided, that is.
The beautiful spirits are fragile.
And the most dangerous.
Beware.
---
Ad:0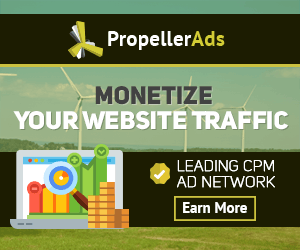 ---