yes, i am wenderson
2004-03-03 01:58:27 (UTC)
today
k so it was weird, i woke up and the last thing i remember
was last nite i was laying on my bed just thinking... then
i just woke up... and some how i got on my pjs and got
under the covers... I DONT KNOW HOW! AND AND!!!!!! I GOT
OUT OF GAA!!!!! YESSS!!! i get to help mrs walsh now!!!
SCORE!its so awesome!!!!!!! and today, we talked to this
7th grader and we asked him about pinky, and he was
friends with him. ITS SO EMBARRASING hes going to tell
him!!!!!! haha, but he was cool. we gave them high fives..
hahaha... yes were losers...then we went to band practice,
KUMQUATS!!!!! our song was about kumquats! it rules...
haha... CAUSE HE DOESNT HAVE A MOUTH TO TALK WITH, LOSER!
good times. then we went to angelinas and we went to the
book store... picked up 2 books... yep... pretty cool
day...
---
Ad:0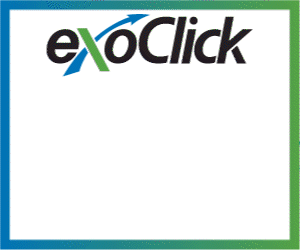 ---