Thoughts of His girl
2004-02-29 04:30:16 (UTC)
BRRRRR Its Freezing
Master just left after we spent time together. (sigh) I
ache somuch when he leaves. He said that he would be back
tonight I hope so I miss him so very much .
Him and I are getting slo close, but in ways it scares me.
Tonight I missed him so much I forgot my place. (sighs) I
wish I could see him normally . I never know when or if he
will be online. I crave him like a drug.
Tonight he asked about Chris . I wonder if he is uncomfy
with how close Chris and I are. He understands my fear of
nilla relationships , he knows my need for a strong hand.
But , I think he knows that I care for Chris.
Today , Chris suprised me with roses. Made me feel so
special and spoiled. I love that but at the same time it
scares me. (yummy) Me and the kids went to dinner
tonight , my roommate and her daughter are gone until
tomorrow. It is so night having the house to ourselves. I
miss alone time with my kids.It seems theya re both here
or I have Torie ( my roommates daughter) . I love her
todeath but ... sometimes it wonderful to have just family
time.
We are trying to start a fire but I think the woode is to
thick and I dont its going to start. This house is so cold
there is no insilation , I have been cold all week . Cold
to the poing my hands and feet hurt. The kids are watching
Balto. and the house is so quiet.

I wonder if Master was at home or at work . I wish we had
more time together . I crave him. I know hes with me as
much as possible and I dont want him to coddle or spoil me
I would hate him for that. I love him because he is a
strong Gorean Master.
What woman could love a weak man . I read that some where
once.

I sent off my tax return today. I will get close to 3000
back . I am so happy. I am going to try and find me
another car. Nothing fancy just something that runs.
(laughs) Then save some to move with once my child support
is modified I want to find my own place. Pauline told me
tonight that she hates it here.Truth is so do I . This
isnt our home . I may pay bills here and buy food but its
not our home.
Damn the fire keep going out . I gotta get this started I
hope Master comes back .

---
Ad:0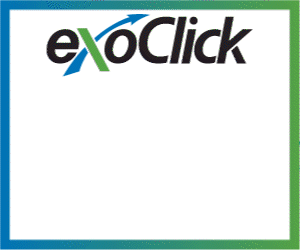 ---