Diary of a Music Fan
Ad 0:
Digital Ocean
Providing developers and businesses with a reliable, easy-to-use cloud computing platform of virtual servers (Droplets), object storage ( Spaces), and more.
2004-02-27 09:14:42 (UTC)
More News About Darren
This was posted on Sony by daria_gru.

Let Me just clarify something I said last night on the
show which I
think has been blown way out of proportion, i'd be really
pleased if you could pop this on the message board or let
the fans know.

The Album ' Which Is still untitled' Has been submitted to
Sony, That
is 100% Confirmed, 3 tracks have been heard by my spy, as
i call her, but whether or not they make the album is a
different matter.

the final track compilation is usually made at the end of
the process
b4 the cd is sent to be packaged.

I have no idea at the moment what the singles gonna be so
I don't wanna
say what its going to be, that lies with Sony and there
executives.but I
will have a copuple of titles for 2morrow nights show.

The thing I do wanna say is that the comments made on the
show last
night were those of someone who heard the tracks and are
not how I descibed the ablum,but I can tell you that it
will be another piece of Hayes Magic.

The album will be out this year, definatly, but no date
has been
scheduled, so as a safety net the 6 month rule comes in2
play, That way if it comes outearlier then brilliant.
realisticly looking like may. fingers xed
before then.

please let the fans know that the album will be out
earlier than that 6
months but as a rough guide i'll say that, coz u never
know whatt may happen between now and then.

Spread the word.

More details 2morrow

Schools out.
---
Ad:0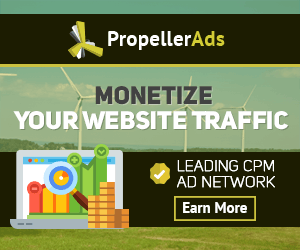 ---