My world
2004-02-18 02:00:20 (UTC)
Depressed
The past week or so has been good, I listen to my music
in my car and it cheers me up. School is good, work is
fine, but today it all seemed to blow up. Nothing
specific happened. It was just a bad day. I felt bad.
Driving home I noticed all the For Sale signs on all the
big houses and it made me think, why are these people
moving those are such nice houses. They must not be
happy. Then I thought that is where I am heading. I am
in college working toward a degree, I think when I get
through I can then be happy, and that is what gets me
through the days. But what if I am not happy when I get
into the 'real' world? What will be so much better about
that anyway? I will go to work every day and come home. I
will get paid only to pay the bills.
What is the purpose of human life? Does everyone feel
this way or am I just wired wrong? But really what is the
point of us working toward a life where we work at a job
we don't like just to get paid. We have to give up all our
money anyway. Why do I feel this way?
---
Ad:0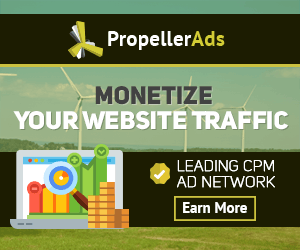 ---