down in my eyes
2004-02-11 07:15:33 (UTC)
from this headon collision.
Twas at MEST a few nights ago. & i had so much
fun. 'N guess what? Crowdsurfing is allowed at the
Glass house, again! I have no idea since when it's
been... active, again. But, i don't really care now,
either. It was Grrreat.
I went up Crowdingsurfing atleast 4 or 5 times, & it's
The Best thing i can Ever remember. I was there solo
the entire night, but i don't really mind. Madcap,
Matchbook Romance, & Fallout Boy opened. I took a few
pictures, 'n tried dodging the moshers- but had no
luck. I went home feeling all beatup 'n exhausted last
night. & my body is bruised everywhere.
But, it RoCKed my Night,... & it's still one of Thee
best things i can Ever remember. Yeaahh

---
Ad:0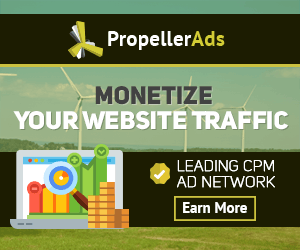 ---