Fins Talk and Other Thoughts
2004-02-10 00:09:31 (UTC)
Missed Me?
I haven't written in this diary in a long time. I suppose
I should keep up with it better. I'm such a slacker.
Let's get into the football talk. The Fins went 10 and 6
this year and didn't make it to the playoffs! What a crazy
season. I still can't believe this! My Dolphins deserved
to go to the Super Bowl this year! Well, as we all
watched, the Patriots beat the Panthers in Houston. I was
none too happy about that. I mean, the Patriots? Must I
hate them as I do the Bills? Ok, so they were pretty good
this year, but I think that most of their wins were luck.
I really believe that they aren't as good as their record
shows. The only good thing about this season was that the
Bucs were only 7 and 9. It put a thorn in the sides of
every redneck this side of Hillsborough County! HAHAHA!!
Super Bowl Champion Bucs. Those are words we won't have to
hear for a long time. There's always next year for my
Fins. I'm predicting good things for next season. I just
can't wait to get back into it! Football RULES!
Until next time...
---
Ad:0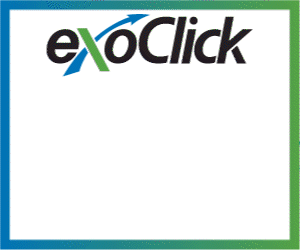 ---