Crazy life & random thoughts of `C`
2004-02-08 21:21:07 (UTC)
fell running - is it sane?
did a fell run today in Rochdale somewhere, or what is
littlebough? anyhow around there. 5 miles... my god! The
rules of fell running state you gotta have a partner, have
a bum bag with the following inside.. chocolate bar or
food, map, compass, whistle, and waterproofs. all this for
a 5 mile run. don't get me wrong I enjoyed the run, covered
in mud and wind blowing so hard tears streamed across your
head, that you felt it was only right to hurl abuse to the
man upstairs!! my god it was cold also..... but fun!
I recommend it to anyone who feels like a suicidal run down
a hill at a pace where you cant stop!!
enjoy!
C
---
Ad:0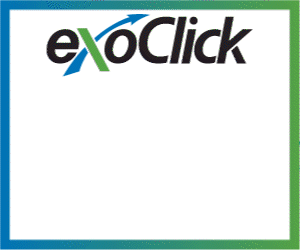 ---