kiss me, kill me, hold me, thrill me
2004-02-02 18:47:00 (UTC)
In case you're interested
I have started a blog that I update sometimes with stupid
day-to-day stuff. I'll still check in here and write the
major stuff, but if you want to check out the blog feel
free.
The addy is http://salleeg.blogdrive.com/
In life news Pierre has introduced me to a friend of his
named Derrick. He seems to be a very nice guy. Offered
to help me with my Access assignment last night. I think
I confused him a bit with my question. I was having
trouble figuring out how to do the calculation I need to
do. Turned out I could do it in the query and I didn't
have to do get it from the form.
So a big thanks goes to Derrick for trying to do the
impossible for me! Sorry it turned out to be a wild goose
chase.
Have a great week everyone!
---
Ad:0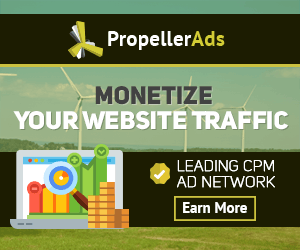 ---