PIA
Ad 2:
Digital Ocean
Providing developers and businesses with a reliable, easy-to-use cloud computing platform of virtual servers (Droplets), object storage ( Spaces), and more.
2004-02-01 17:26:27 (UTC)
Sunday, February 1:
You'll probably get to deal with the responses for
whatever happens. Resist the saboteur's temptation to make
the biggest mess of all. You'll do yourself a favor by
doing as little as possible for the next few days.

---
Ad:0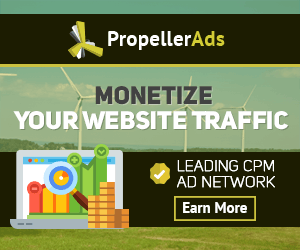 ---