48 shades of darkness
2004-01-31 18:44:52 (UTC)
YOU DON T KNOW WHAT YOU ARE SO..
YOU DON'T KNOW WHAT YOU ARE
SO YOU THINK YOU'RE BI NOW
YOU FUCKING WHORE, NOW YOU'RE WIT SOMEONE.GEE WHO?
SAY YOU'RE NOT BUT WHY SHOULD I BELIEVE
YOU'RE NEVER HONEST BEFORE SO MAKES ME THINK NOW?
YOU'LL NEVER BE A TRUE, CAN'T EVEN BE TRUE TO YOURSELF
DISRESPECTFUL LYING BITCH,KILL YOURSELF IS WHAT YOU'LLDO
GET SOME DISEASE FROM GETTING AROUND,THINK YOU WONT
WELL WE'LL SEE, DONT COME BACK TO ME CAUSE I AM DONE
DONE WITH YOU DONE WITH YOUR SHIT, NEVER COME BACK
JUST SO YOU CAN BITCH, BITCH ABOUT ERVERYTHING BITCH ABOUT
ME
I AINT THE ONE TO BITCH ABOUT, I DID NO WRONG, YOU DID
EVERYTHING, SO IT'S YOUR FAULT!
---
Ad:0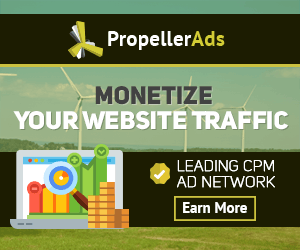 ---