48 shades of darkness
2004-01-29 23:46:57 (UTC)
I DONT LOVE YOU ANYMORE EVER..
I DONT LOVE YOU ANYMORE EVER SINCE YOU TURNED INTO A WHORE
LIED SO MUCH THERES NO TRUTH TO WHAT YOU SAY
FUCK SCUMBAGS AND GET WITH CHICKS
YOU'RE NOTHING TO ME CAUSE YOUR SHIT STINKS
THREE WAY WITH SCUMMY FUCKS GET SOME DISEASE YOU DUMB CUNT
NOTHING MATTERS ANYMORE I DON'T CARE ABOUT YOU
YOU DON'T CARE ABOUT ME SO WHATS THE POINT?
I'LL FIND SOMEONE ELSE BETTER THAN YOU
MAYBE NOT FOR LONG TERM BUT JUST FOR A FEW
I HATE EVRYTHING ABOUT YOU! I HATE THEY WAY YOU ARE!
I HATE YOU! LYING WHORE!

---
Ad:0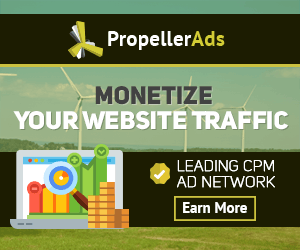 ---