Sweet Echoes Of Mad Candy
2004-01-29 19:42:16 (UTC)
Inside A Stranger's House
Even simple objects mock me in the dark as I walk around.
Light switches. I create a path with continual prayers that
nothing crashes to the floor.
Doorknobs. Why can't I simply cross the threshold into the
life that I've come so far to sample? I see the ocean
through the glass door, but I can't hear it, smell it,
experience it.
Faucets. A thirst for more than water, but I dilute my
discomfort with the task of finding a glass and the
familiarity of drinking from the tap.
Stairs. Skipping a step by mistake is louder in the dark.
Footsteps echo, despite my efforts. I try not to wake him,
but I want to.
Mirrors. Though I see a shadow of myself, I know I'm
not meant to be here. Reflections of an exotic life I've
escaped into, temporarily.
I should leave. I'm an imposter. Intruder. Trespasser.

---
Ad:0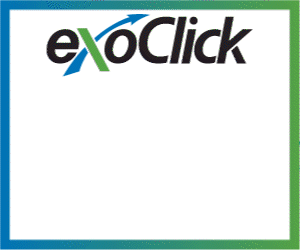 ---