felicity womb
2004-01-28 17:23:55 (UTC)
WARNING: very deep thought!
The cycle of life:
Every day, the first half of the day you cleverly spend
eating seven and a half oranges, which you got on sale at
Safeway, while the other half of the day you exploit
peeing out the vitamin C !!!! And that's the wisdom of
life right there…
From a young age you have to make the correct choices!!!
I think I am feeling better today…
God bless Sponge Bob!!

---
Ad:0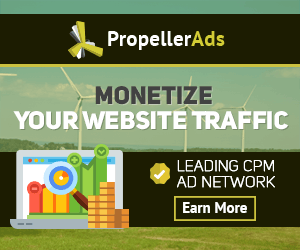 ---