kiss me, kill me, hold me, thrill me
2004-01-20 07:54:46 (UTC)
much suckage
My car broke down today. I left John's and got onto I-
405. We slowed down when people got off onto 522 to go
towards my house. When we started speeding up to 60 mph
again my car had a little trouble doing that.
Once I got up to 60 I suddenly began losing speed. I got
into the right lane and ended up having to get off on the
side of the road because I wasn't going to be able to make
it to the next exit.
I called John and got him off the john to answer the
phone. He finished doing his business and by that time
his father had come home so the two of them came to get
me. I called AAA and got a tow truck ordered. A WSDOT
guy had stopped and told us the road mile. Turns out he
was wrong about which mile post we were at. The tow truck
didn't see us because he was a couple miles off.
Finally we got a tow truck and he took my car and I to the
auto repair place. I left the car there and waited for
John to pick me up.
He then drove me the 2 hours to my dorm. Now he is
driving the two hours home. I feel bad because it will be
after 1 am when he gets home.
Tomorrow I need to call him around 7:30 so he can get up
for work. He gets to stand and fold stuff tomorrow. I
hope he doesn't have to do that for too long. It's got to
be hell on a tired body.
I just discovered that I left part of my Friday mocha in
the fridge. So I am drinking that right now.
Anyway, my parents are probably going to bring my car over
here on Friday sometime. I will be very glad to get it
back. I miss it already and it's only been a few hours.
---
Ad:0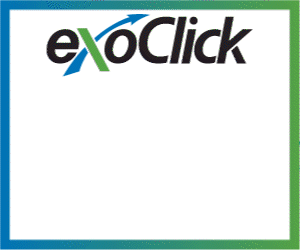 ---