Don't Judge me Yet
2004-01-19 00:25:05 (UTC)
3 kinds of meat....yum
well i went to my mom's for dinner tonight. Uncle Vaughn
made steaks, sausage, and shrimp...yum yum yum. and my mom
made green bean casserole and hash brown casserole. it was
all so good. then i made 4 different kinds of cookies while
we watched The Transporter. i made sugar, white chocolate
macodamia, peanut butter, and good ole chocolate chip. man
tonight's dinner was so good. me and my mom went to Kmart
and guess what...while we were gone Adam called!!! SO i
missed his call again!!geez. but he said he'd call back
tonight. i'm just waiting on his call.
---
Ad:0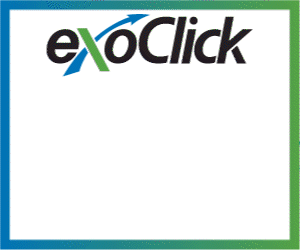 ---