Woolgathering
2004-01-13 22:31:49 (UTC)
Nearly Insane!
I asked the libary to purchase a book for me entitled Nearly
Insane. It's by Liz Lois and reproduces the 98 blocks in the
"Salinda Rupp" quilt, made in Lancaster County, PA in 1870.
It measures 88" X 87 3/4". It's in the style of the Dear
Jane and Dear Hannah books.
The librarian wrote me an email saying she was having
trouble locating the book and it was driving her nearly
insane! I asked for more information on a quilt list and
one quilter said she was going to a quilt store she knew had
the book in stock and would write down some
information--publisher, when and where published, date of
publication the ISBN so maybe that will help.
********************************
Jack sent me two beautiful little green pottery bowls via UPS
yesterday. He bought them at an Asian grocery store in
Philadelphia. One is a soup bowl and the other is a rice bowl.

---
Ad:0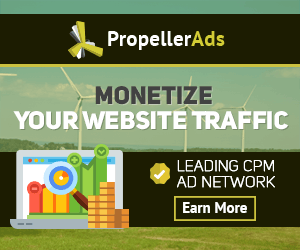 ---