Knowledge is Wisdom: Let others Learn
2004-01-05 07:58:47 (UTC)
Getting Back on Track- Resolutions for 2004
Typically I don't make any New Years Resolutions because I
think they are stupid and that no matter how hard we try,
we never really stick to them. This year however, I've
decided that maybe a few resolutions are in order.
My first resolution is probably the most important one
that I could possibly make. Last semester I failed out of
my college, the reasons are endless why it happened but I
do know that I must do whatever it takes to get back into
school. My second resolution is that if I do indeed get
back into school, I have resolved to be concious and hard
working about trying to make good grades. I know that it
may be a little out of reach but I have decided that if I
get back into school I will try as hard as I know how to
get an A in every class I take. Usually I don't care
about getting an A and maybe that is the problem.
My last resolution for starting 2004 is to be a
responseable and productive person. I have so much good
going for me right now that I do not want to loose any of
it and I do want to try and make it better. I have a
loving boyfriend who is amazing and cares for me more than
anyone ever has. If I have ever been with anyone who I
could actually see myself spending the rest of my life
with he is it. I don't see myself getting married anytime
soon, but I would like to make the best out of our
relationship and see what happens. I want to live life to
the fullest in the "love" area and for the first time in a
very long time I want to be completely happy. Working
hard doing things that I enjoy and doing things that make
the people who love me proud. No more dwelling on bad
things, it's time to be happy and to make things right!
I'm sure I'll add more later, but for now I'm working one
day at a time!
---
Ad:0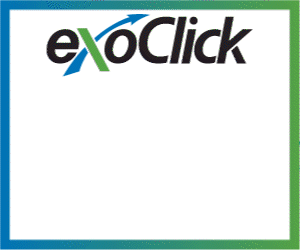 ---