Its MY Life
2003-12-31 17:39:09 (UTC)
my poem
I love your gorgeous brown eyes, that put me in a
trance, I love your sexy brown hair, I love the way you
dance.
I love when you grab my hand, all my problems are gone,
I'd love to be in your arms forever, although that isn't
long.
I love how you hold me tight, your arms around my
hips,I love looking into your wonderous eyes, kissing your
sexy lips.
I love to know that when I'm cold, everything will soon
be fine, you keep me warm no matter what, your body close
to mine.
I love that you know me so well, you know when
something's wrong, you let me know that it'll be okay, you
make me feel that i belong.
I love it when i see you, a instant smile to my face,
my heart beats harder and harder, i pick up my pace.
I love to know when I'm in your strong arms, I love my
words to say, I love to know that i have the perfect man,
I tell myself everyday.
I love to know that I'm perfect for you, and you're
perfect for me, I love it when i hear people say that
we're meant to be.
I love it when you say those 3 strong words, you remind
me that they're so true, you softly whisper them in my
ear, as I say I do too.
I love the fact that all i think about is you, and I
know you do the same, I love to know that you really love
me, you're not just bein a player in the game.
I love the fact that you care so much, your actions say
you do, you're the angel sent from up above, I Love You!
^^ i made that up for that special someone who knows
exactly who they are....
**Shelby

---
Ad:0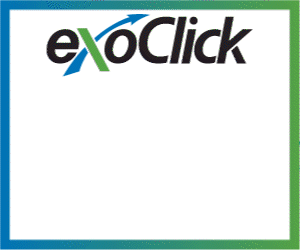 ---