k.a.t.e.
2003-12-28 06:01:52 (UTC)
Sunday, 12/28/2003
it's sunday and i'm feeling rather lazy ryt now. it's
really exhausting to work 6 days a week and 8 hours a day
in a japanese company where you follow the golden rule of
living to work and working to live. actually, i felt
luckier than most of my officemates who, because of a very
big project, have been forced to work 24 hours/a day
without any breaks in between. asked one of my colleagues
to our japanese boss, "can i possibly go home now to take a
rest?". with a callous reply of my boss, "why? you're still
alive ryt?" ohhhh! i get it, so we are supposed to work
until there is still remaining life or if not blood flowing
through our veins. we were caught by surprise. we didn't
know they need a robot in that company or so i thought. we
were like in a twilight zone, looking like zombies. i felt
pity for us, filipinos. i feel we're begging for our lives.
we didn't have any choice but to swallow every pride that
is left for us. on the other hand, we still have a choice.
to take the plunge along with the billions and billions of
hungry workers in their quest of finding a "life-saving"
job. i, for one, will give it a try.
---
Ad:0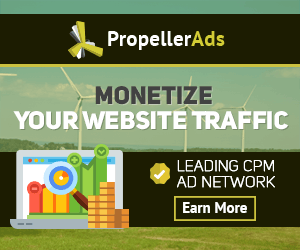 ---